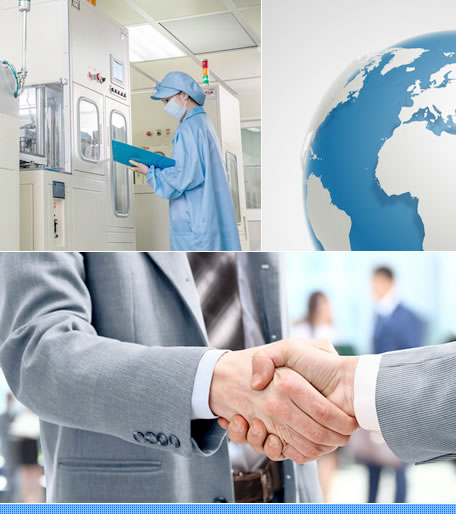 Goodsky is always winning trust from our customers and has accomplished global distribution network by our active, efficient, and excellent service starting from the initial design phase with our customers.
Long-term Partnership
We are always building up long-term relationships with our customers based on mutual trust. In addition to worldwide distribution network, we have also honored certificate approvals and long-term partnership from many leading companies in the world.
Customized Service
Since Goodsky was founded, our first priority is to satisfy all kinds of customer requests and to provide more completed service to our customers. Under efforts and close cooperation of our internal segments, we can satisfy customers' needs by providing various kind of customized services.