Emphasis on green concept for product design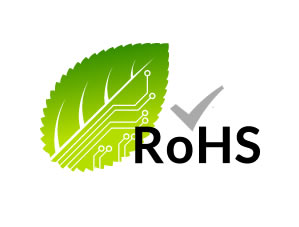 To response to the recent environment protection issue, we have reduced environmental pollution and resource consumption all the way starting from the R&D phase and manufacturing process. We continue this process till final delivery and we hope this reduces the impact on our earth
01. We have developed products that are consistent with international standards such as RoHS of EU and REACH regulations, etc. and that have been verified through certificate of "Green Product" by many domestic and international leading companies.
02. Our designed products are in conformity with requirements of "Clean Production" during their processes.
Adopting of eco-friendly or renewable materials.
Material savings without sacrificing our quality levels.
Recycling of resources and materials.
Lower material consumption to achieve "Energy Saving & Carbon Reduction"
Using common materials for packing purposes.
Studying of materials contained hazardous substances that are possible to be forbidden in the future, and seeking of substitute materials and skills.