This new relay finds its way in numerous industries such as home appliances, industrial machinery and building management. The use ranges from light control, power supply, IO modules, audio equipment and door opening control just to name some applications.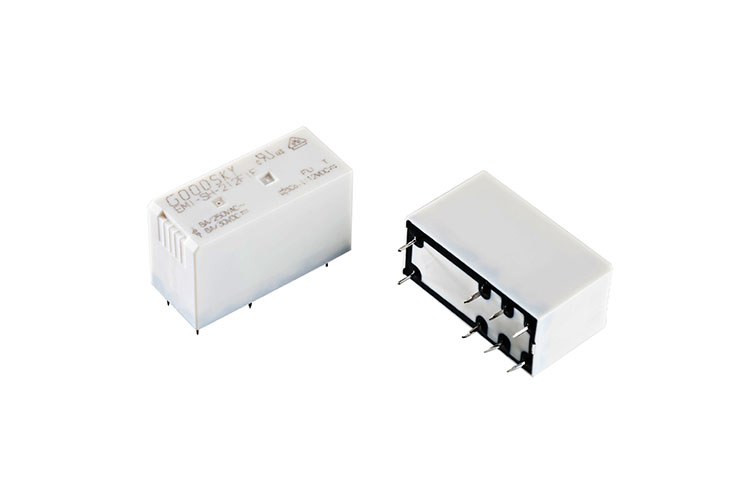 Here are the technical details at a glance:
New inside structure for improved technical performance and cost efficiency
Standardized 5mm pinning
3 contact forms available: 2CO/2NO/2NC
Excellent VDE rating of 30,000 operations at the CO version at 85°C
AgSnO-Indium, AgNi or AgSnO contacts as standard for proper performance with resistive loads but also with inductive and capacitive loads such as motors or lamps which may cause high inrush currents
DC coil – low power consumption of 400mW (60&110VDC is 500mW)
Compact dimensions of 29.4x12.8x17.45mm (L/W/H)
> 8mm creepage and clearance safety distances with 5kV dielectric strength between coil and contacts
VDE and UL & C-UL listed
Product is in accordance with IEC 60335-1 and IEC 60730-1
UL class F insulation available
Halogen Free series available
As all focus products from GOODSKY also this new relay is produced fully automated on a complete new invested production equipment. The highlight of the line is the automated adjustment module, an own development of GOODSKY se-curing highest adjustment precision and consequently a high and homogeneous electrical performance.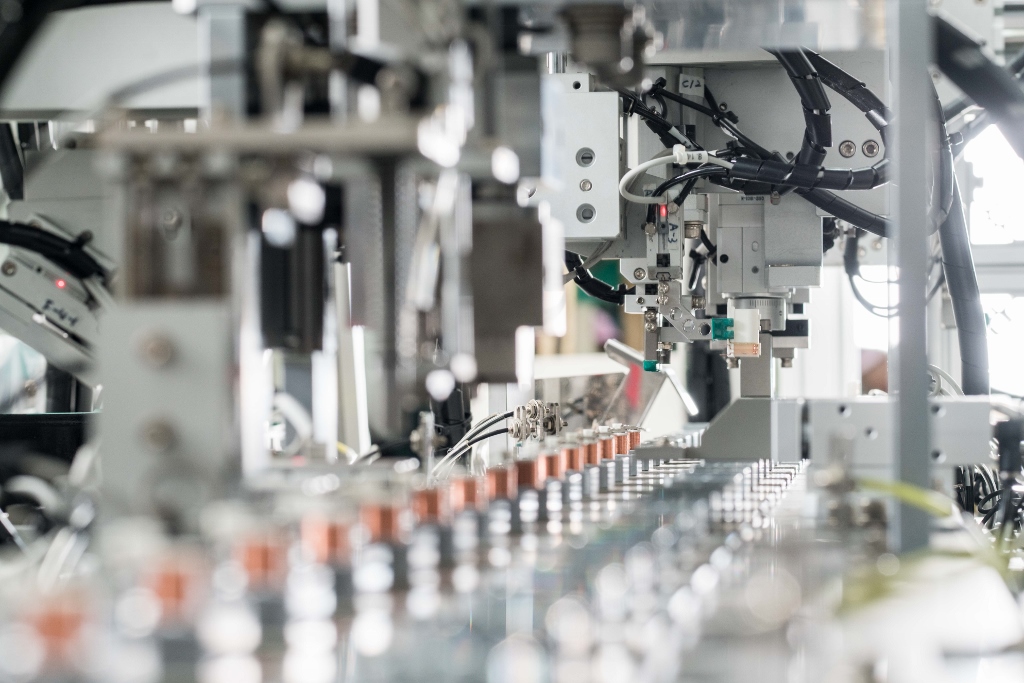 Cited from https://www.codico.com/en/Services/Impulse.htm
Author, Michael Blaha, Product Marketing Relays& Switches, CODICO GmbH